Our Advantage
Cost of Target:
Toilet -Time Targets™ are available direct from Dexter Innovative Solutions at a cost of $5.99 for one package, $4.99 each for three packages and $3.99 each for five or more packages. Toilet - Time Targets™ package of 100 targets represent about a one or two week supply. Our Targets cost 4 cents each while our competition's cost between 8 and 40 cents each. This represents a clear savings to YOU.
Septic System Friendly:
Early testing of our product revealed that many parents were afraid to put anything in their toilet that might damage their septic system or clog their plumbing. While similar products are biodegradable over time, only Toilet - Time Targets instantly disintegrates like toilet paper upon flushing. This is because they are made from colored tissue paper that look, feel and act like toilet paper.
Earth Friendly:
Toilet - Time Targets™ are earth friendly and manufactured in the USA with 75% recycled biodegradable tissue paper.
Target Shape:
Our toilet targets are die cut into animal shapes that young boys like to aim at. Since our targets are simple silhouettes and not a printed image, you won't need to fish them out of the toilet to turn them over, they can't land upside down.
Target Material:
By now you understand that Toilet - Time Targets™ are made of thin tissue paper and not foam or thick paper like other brands. Urine doesn't splash back off the top of the targets and onto the floor or onto your youngster. In fact, when hit, these targets fold in half and sink to the bottom. This provides your child instant gratification so that he can gain more confidence in his ability and are more apt to continue to play a game they can win.
Packaging:
Our packaging is a bright attractive multicolored package that can be kept on the top of the toilet tank for easy access by parents and children. The package provides suggestions for toilet training and aim improving techniques.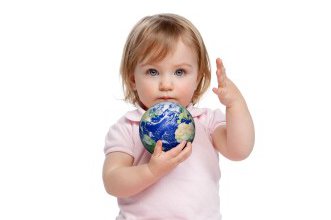 Earth Friendly & Septic Safe
---